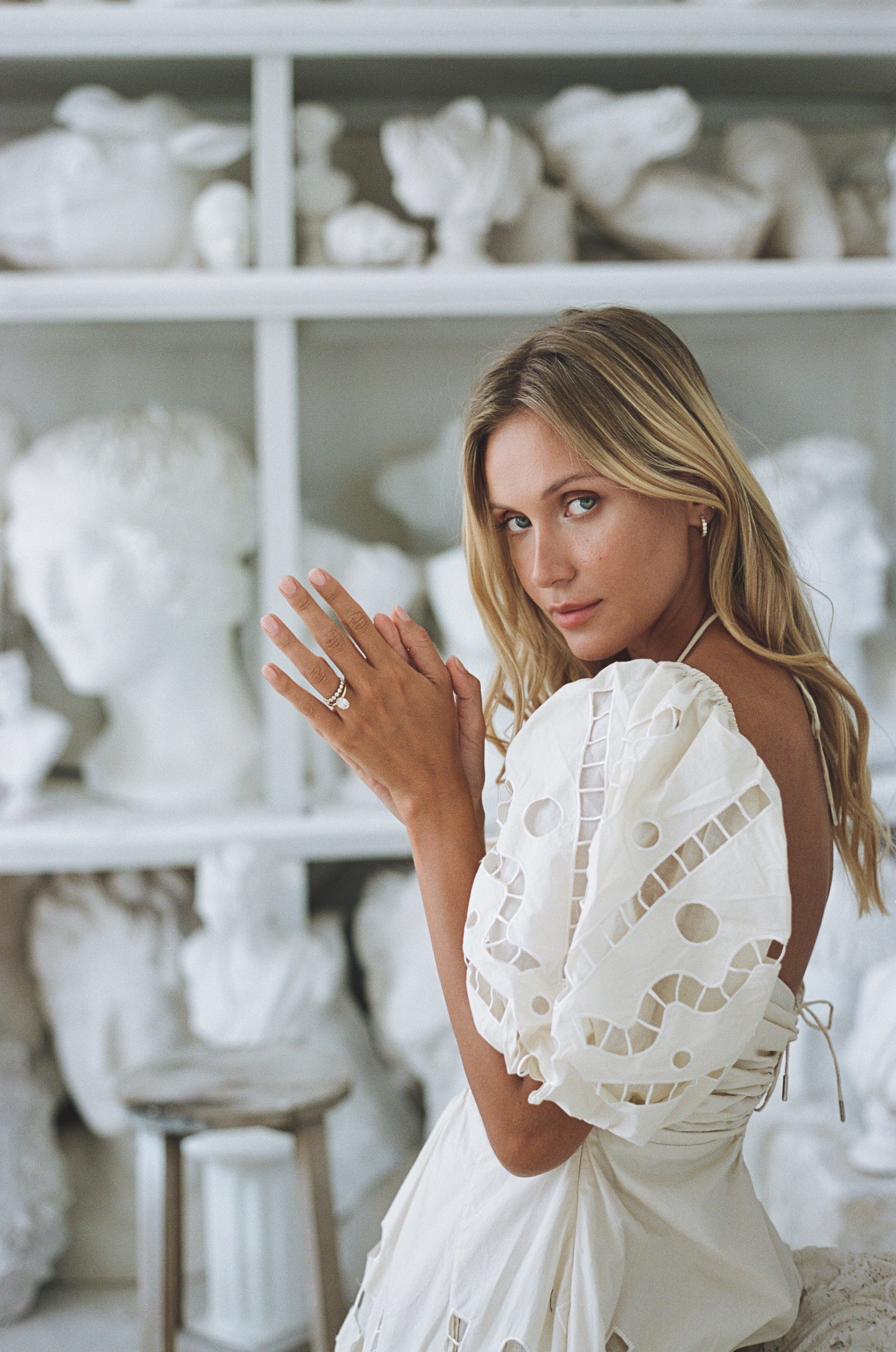 Welcome to
the Lindelli Atelier
Welcome to the LINDELLI Atelier, a haven for those seeking exceptional jewellery experiences. Whether you have a personal desire to treat yourself, wish to find the perfect gift for someone special, or simply seek expert advice, our team of dedicated jewellery and diamond experts is here to assist you every step of the way.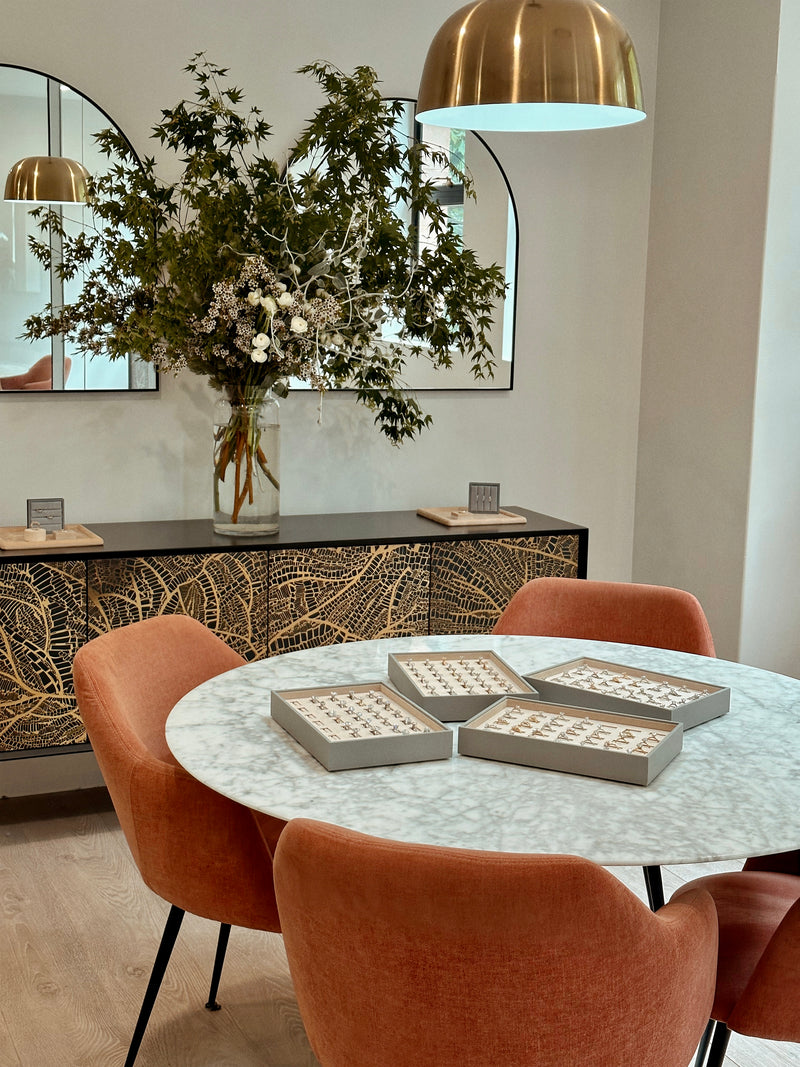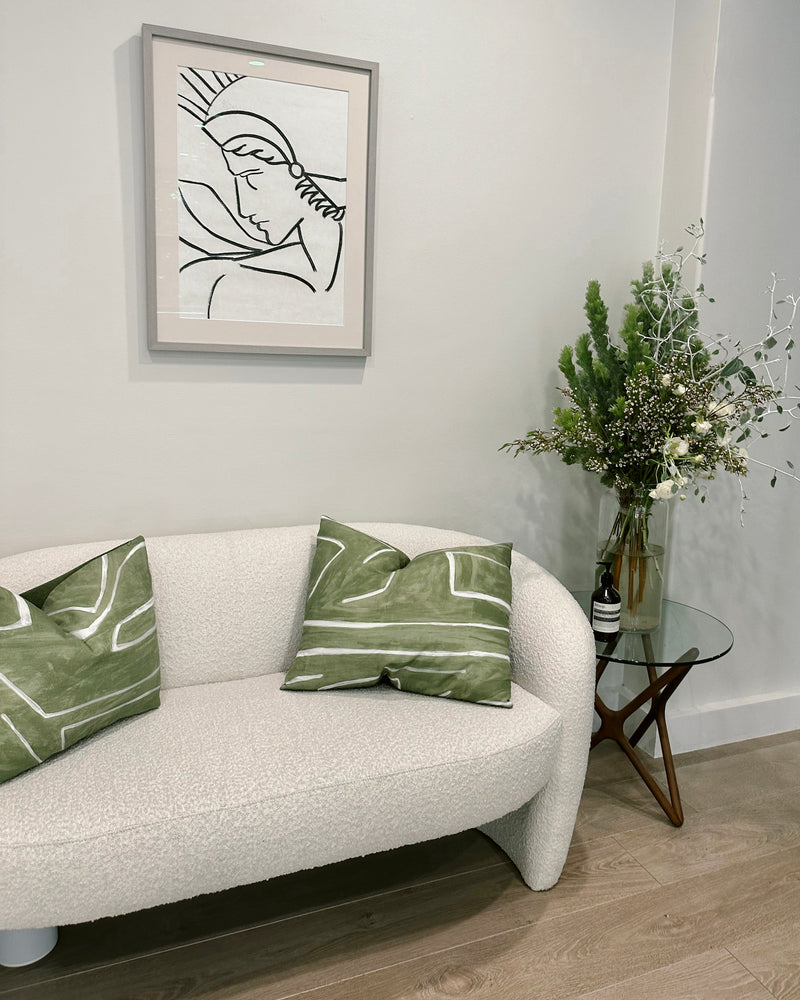 At the LINDELLI atelier, we bring the art of custom jewelry to life with a team of passionate experts deeply rooted in the industry. Their wealth of knowledge and experience is at your service, dedicated to assisting you in finding the perfect piece that resonates with your style and desires.
We firmly believe that jewelry is not just adornment; it's an embodiment of emotions, personality, and a legacy to be cherished for generations. Each piece should tell a unique story, a reflection of your journey and a treasure to evoke emotions.
Our journey begins with our expert consultation, the first chapter of your LINDELLI experience. We don't just listen; we immerse ourselves in your vision. From your initial brief, we embark on a path that blends the art of diamond education and the magic of design guidance. Our extensive range of customisable jewelry pieces and engagement rings unfolds before you. Moreover, we go the extra mile, allowing you to compare diamond shapes and grades in person, ensuring that your choice is as unique as your love story.
What sets LINDELLI apart is not only our dedication to education and creativity but also the unforgettable experience we craft. Your consultation is designed to leave an indelible mark on your special piece. Whether you're enchanted by the brilliance of diamonds or the allure of exquisite gemstones, we're here to explore the boundless possibilities with you.
We understand that a custom jewelry purchase is both a significant investment and a deeply personal decision. Our one-on-one service is focused on understanding your preferences, budget, and lifestyle, ensuring that we create a unique and exquisite piece of jewelry that you'll cherish forever.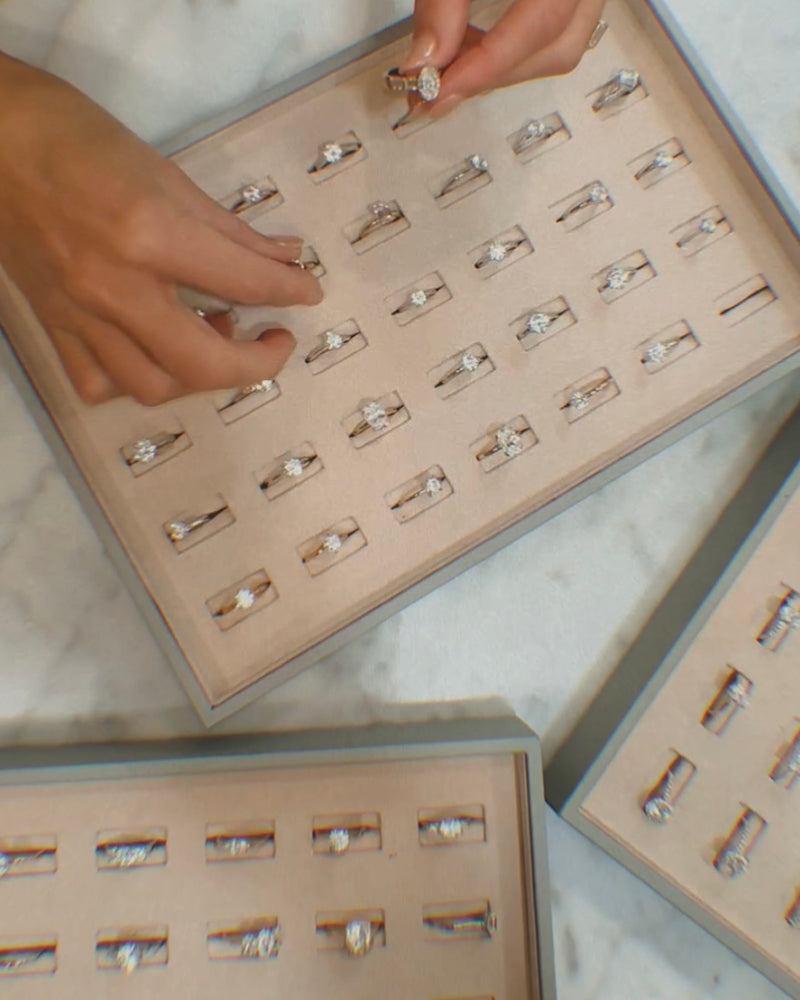 Discover the art of personalised elegance with LINDELLI, where your dream jewelry becomes a reality.
At LINDELLI, our commitment to providing a memorable and delightful experience is unwavering. We value the trust our clients place in us and continually strive to exceed their expectations through our exceptional service and unwavering dedication to excellence. Whether you're marking a significant life event, celebrating a milestone, or simply expressing your unique style, we are honoured to be a part of your journey.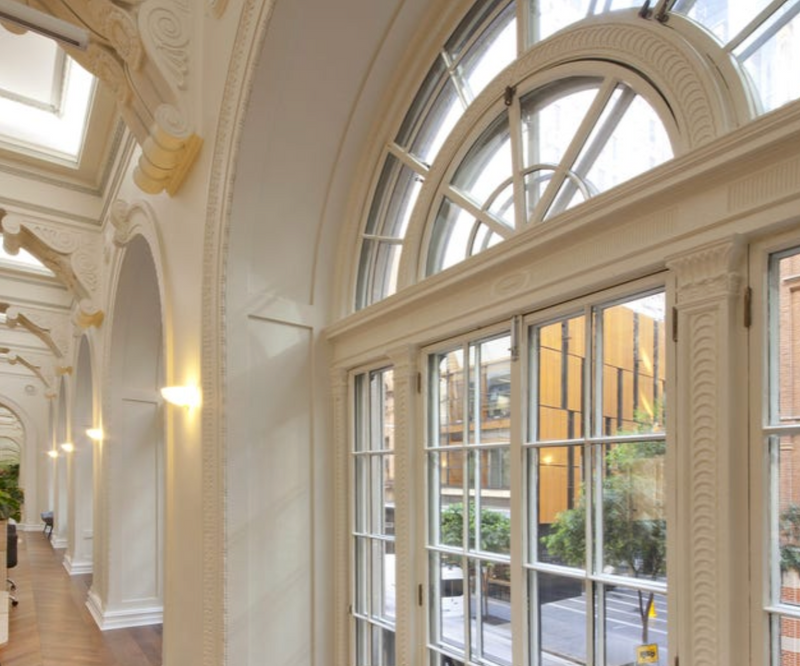 Contact us today to schedule your appointment at the LINDELLI Atelier. We look forward to welcoming you in person, arranging a conversation over the phone, or hosting a virtual appointment.
Experience the LINDELLI difference and let us help you discover the perfect jewelry piece that captures 'you.' Your story is our inspiration, and we can't wait to bring it to life.