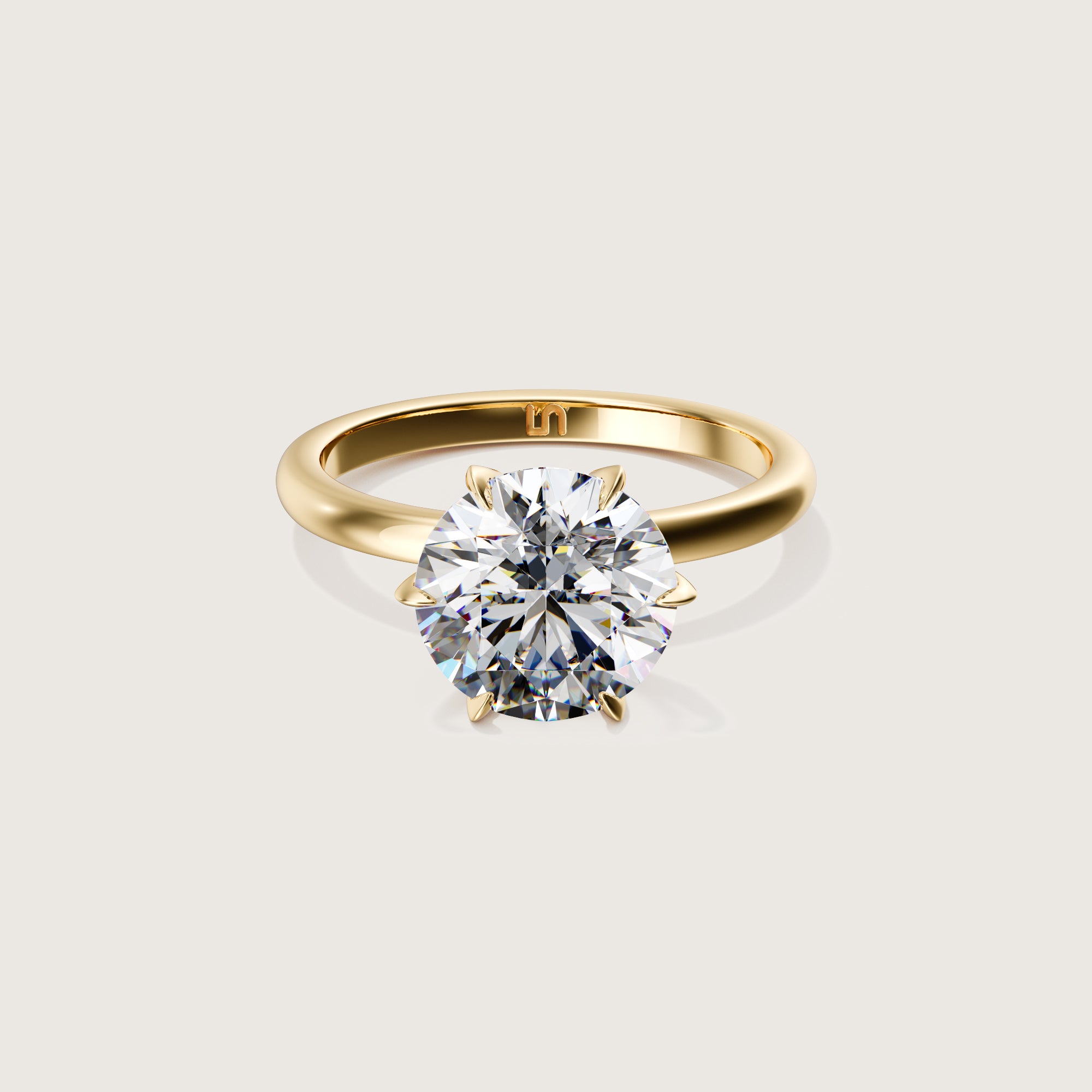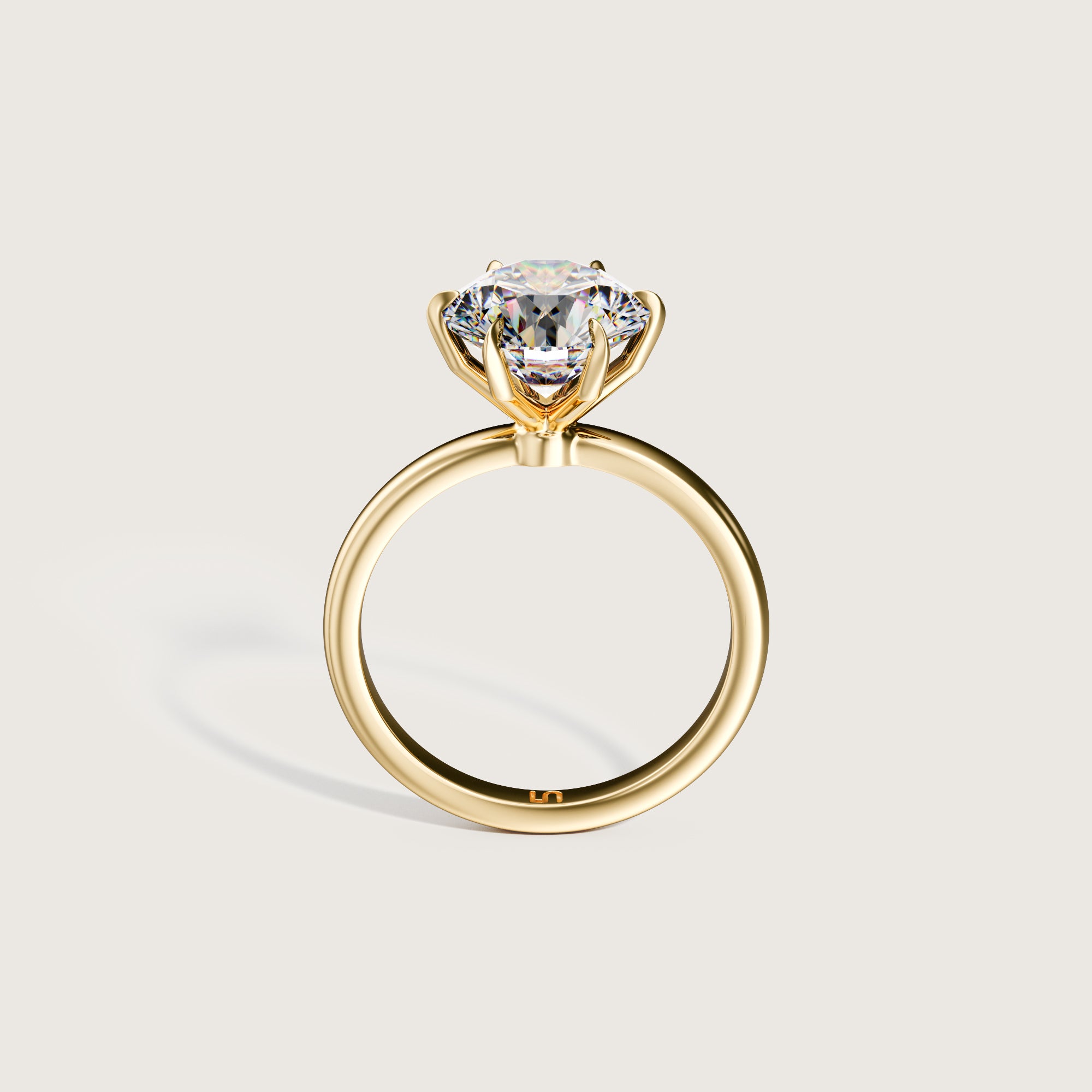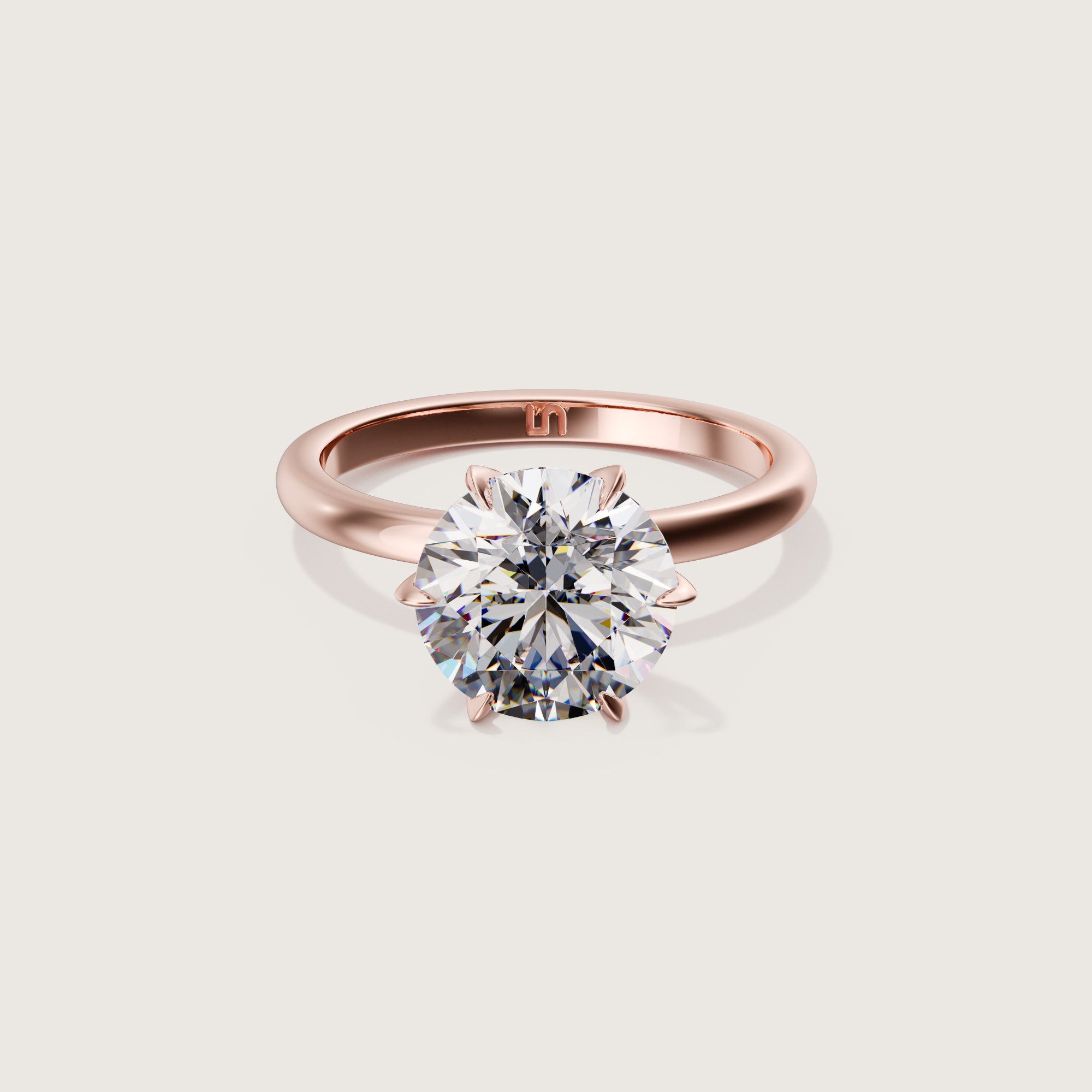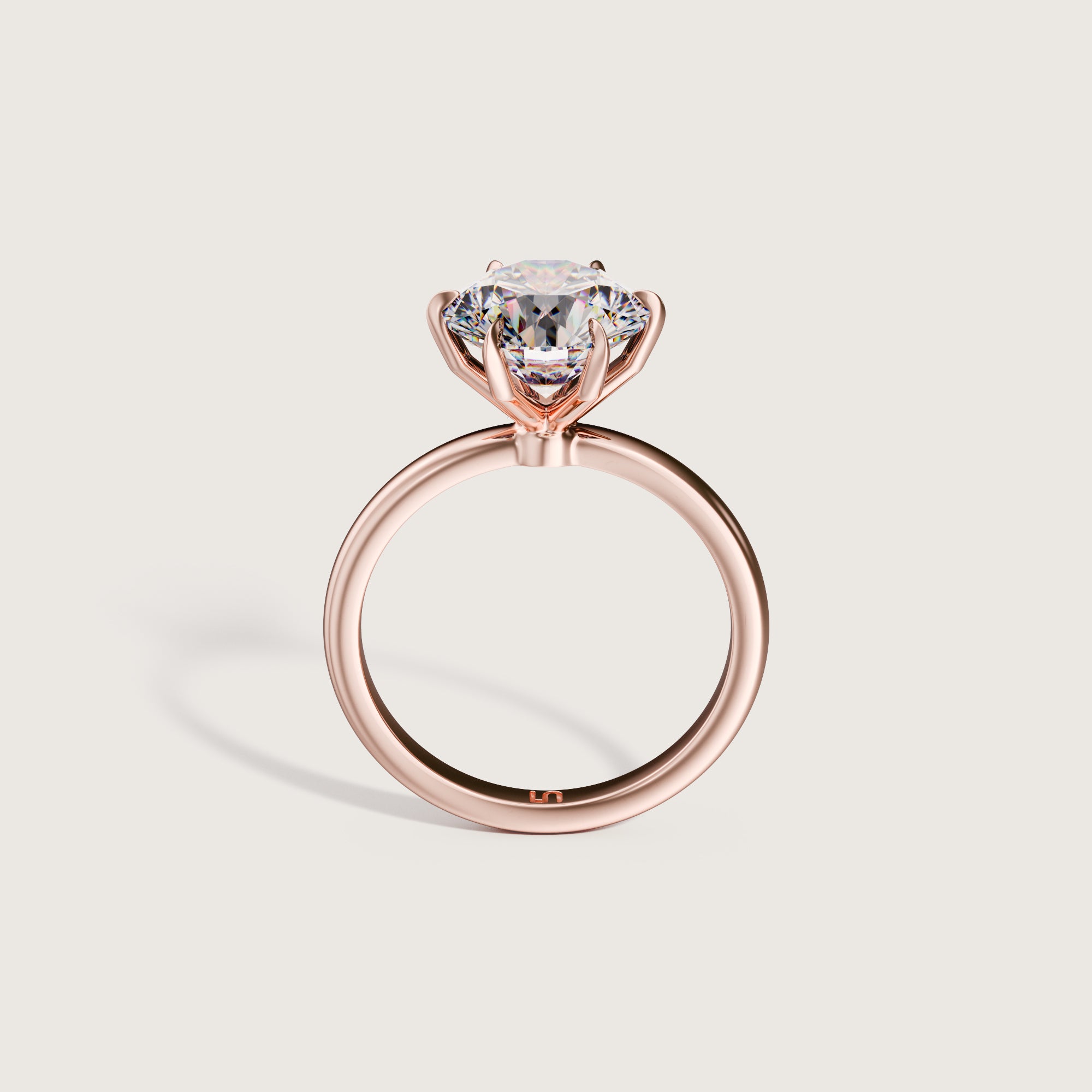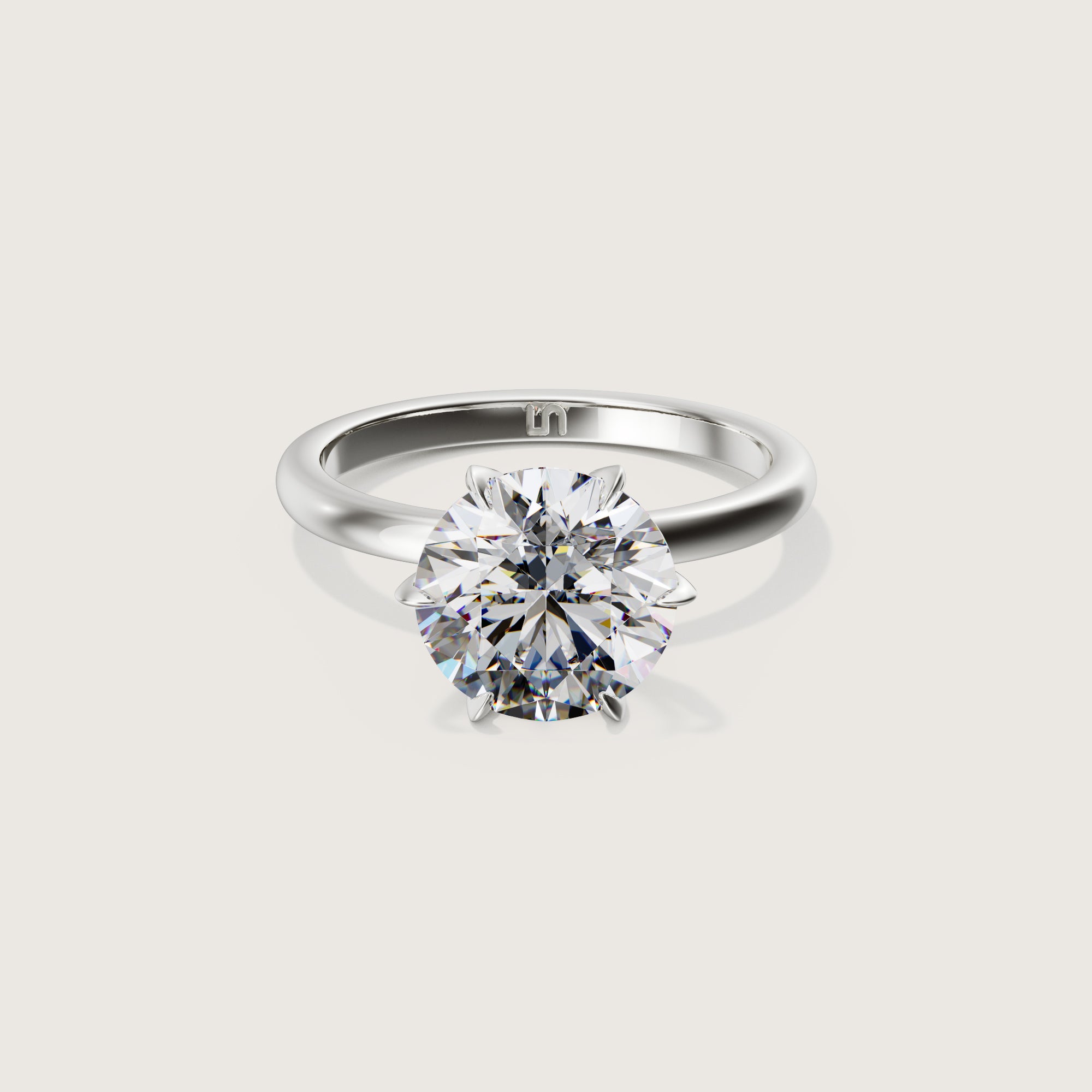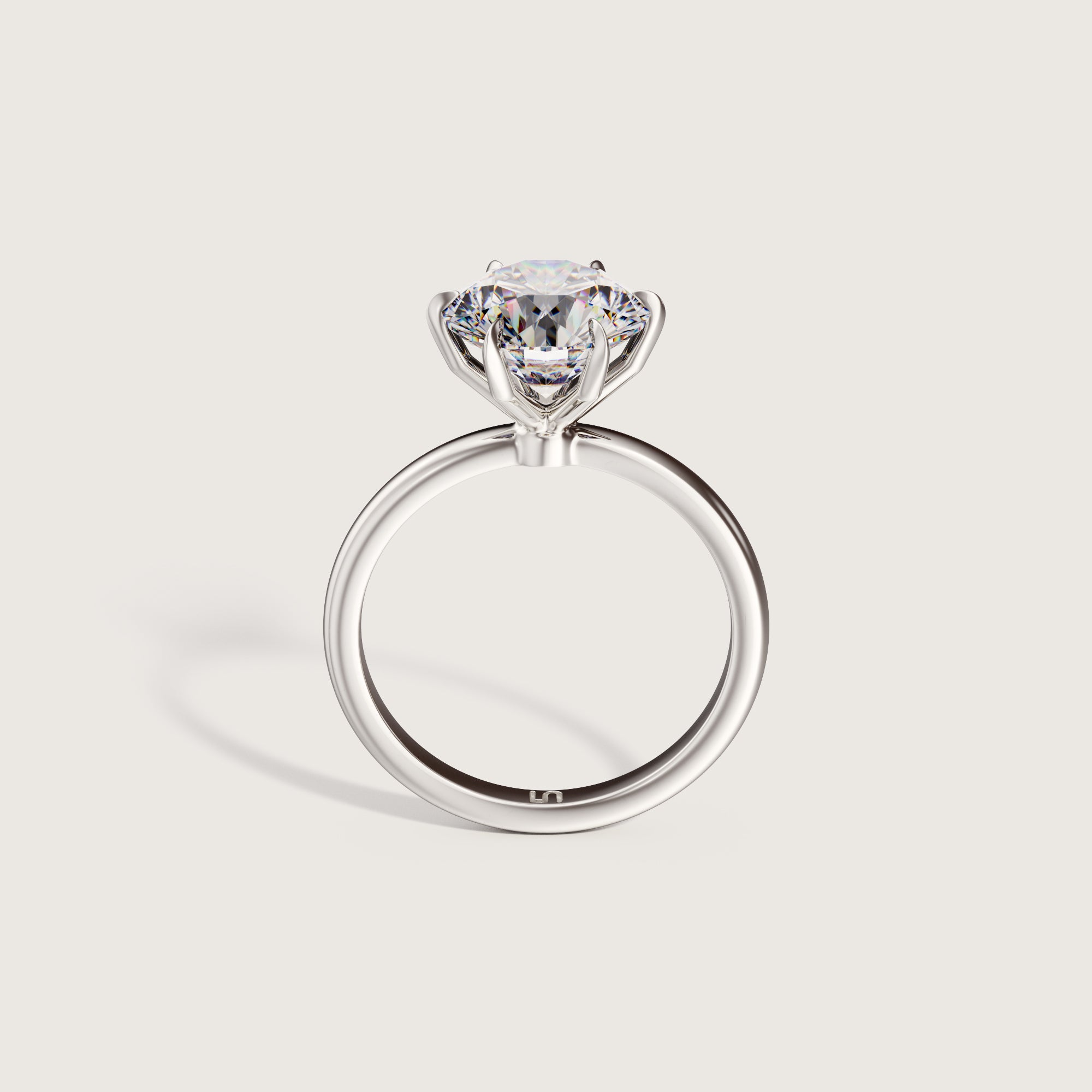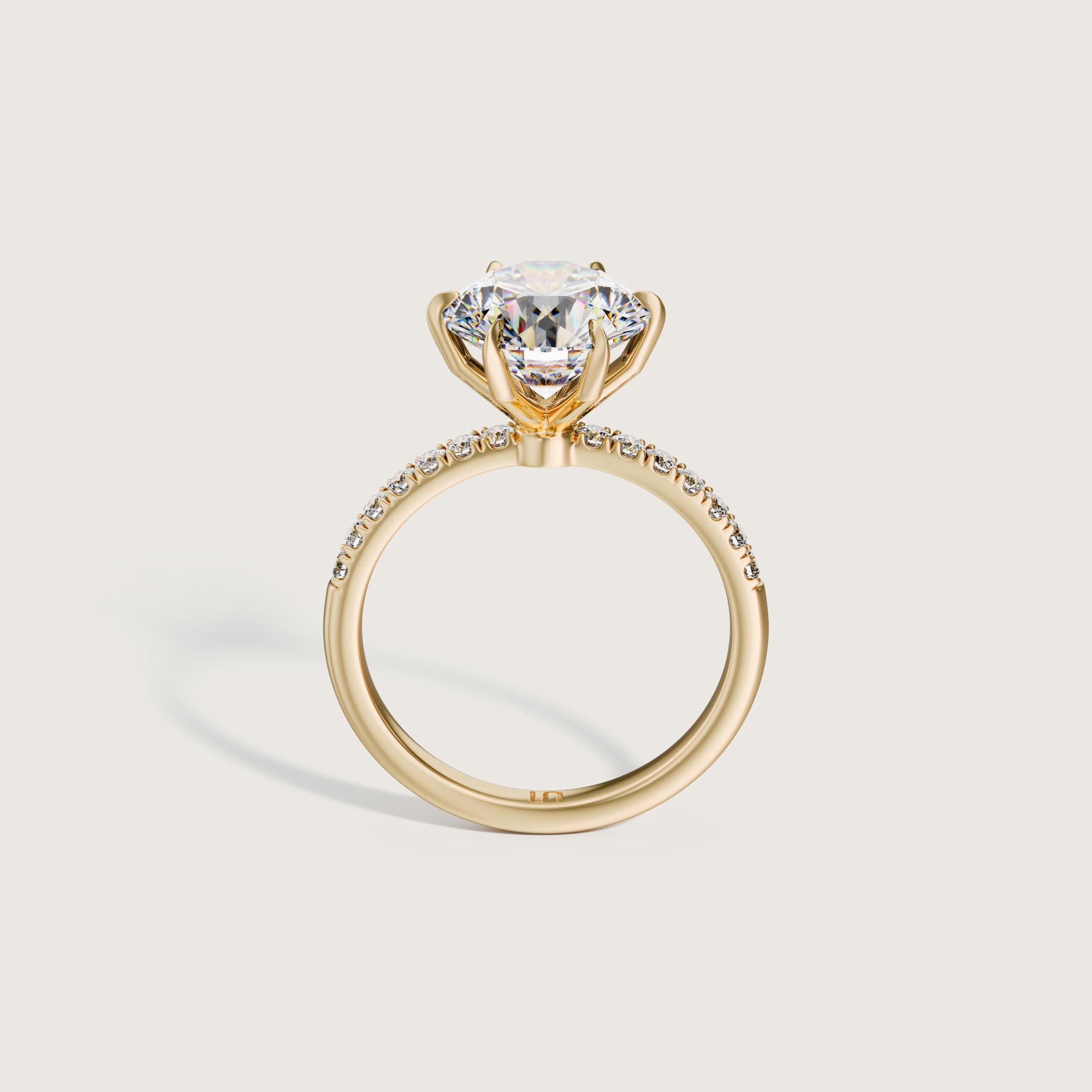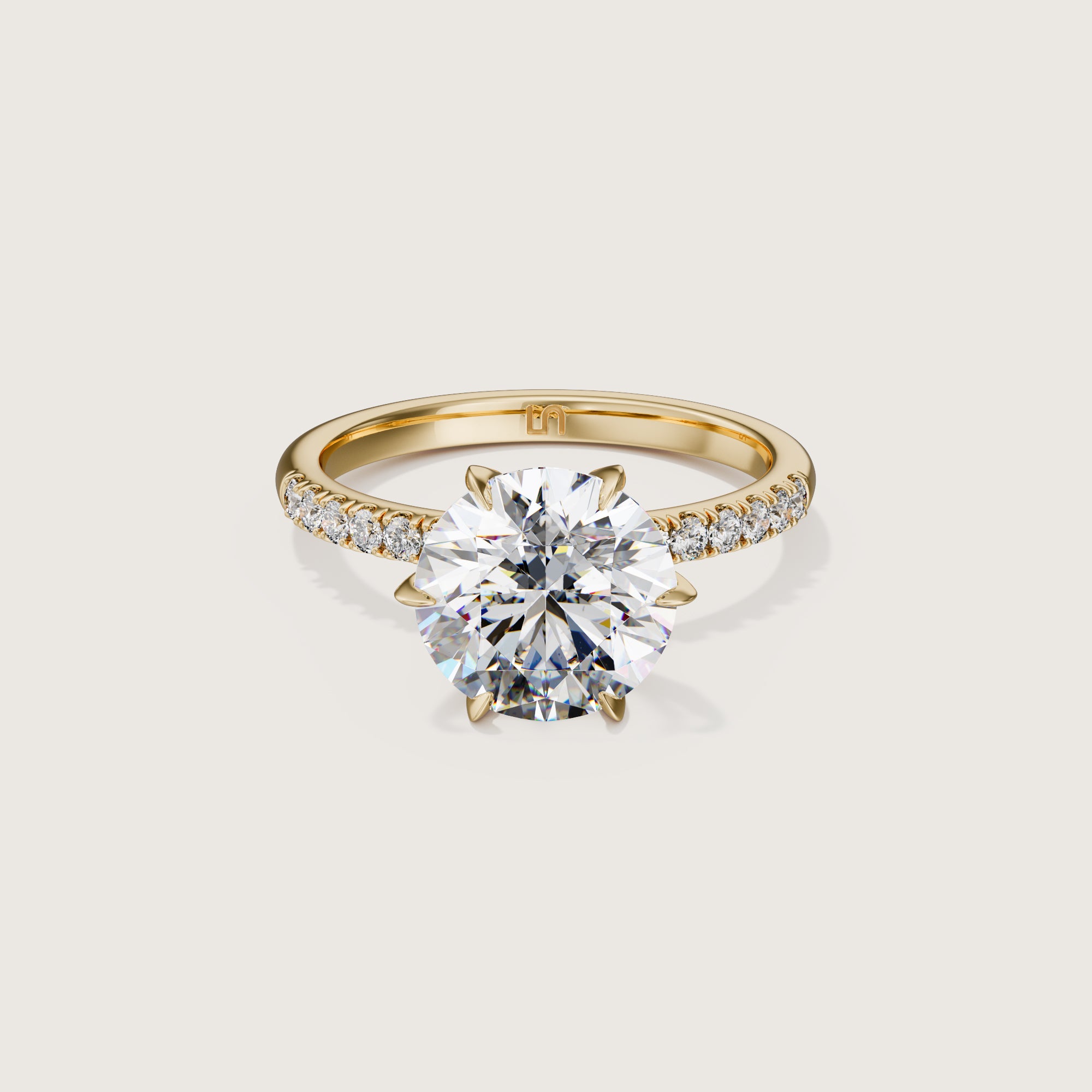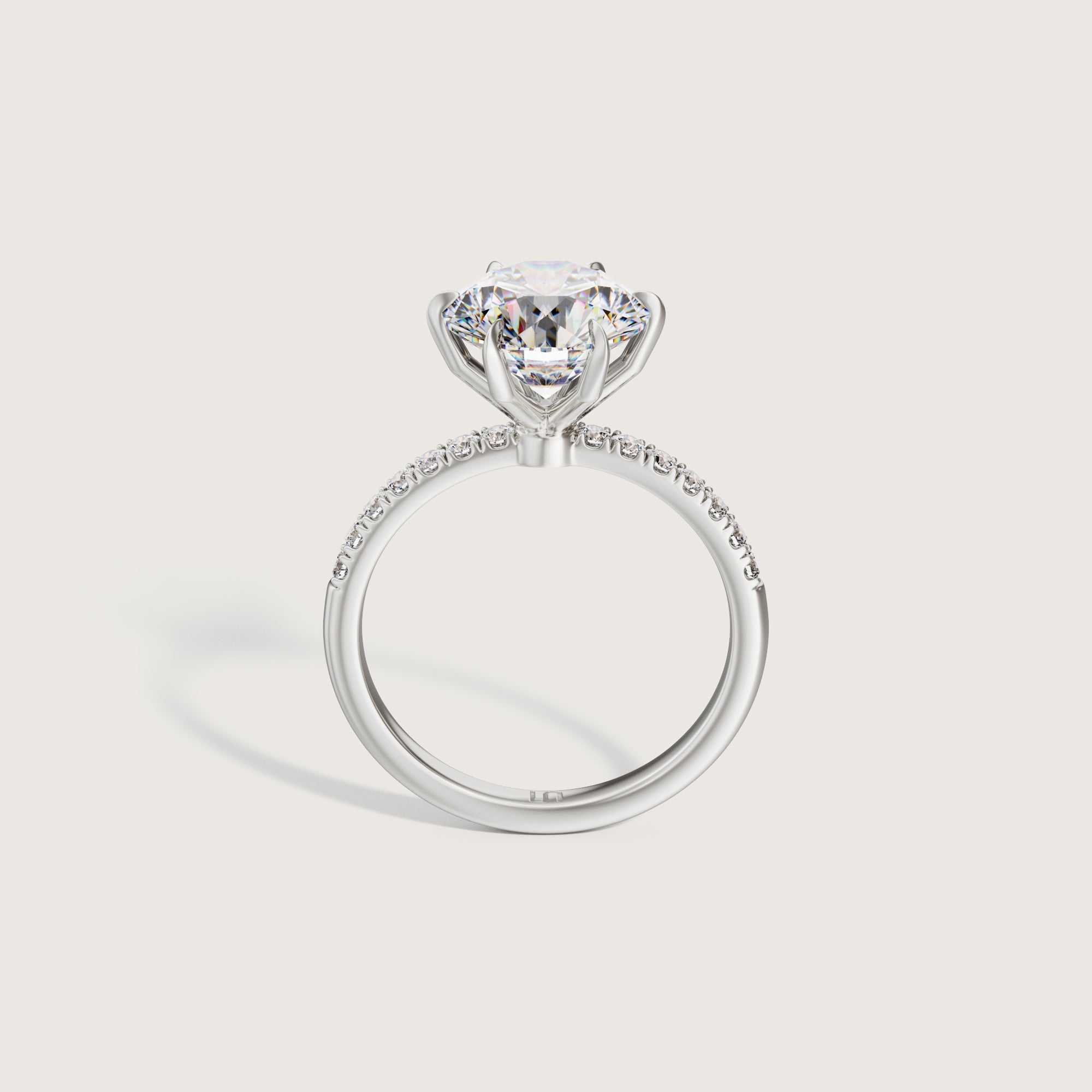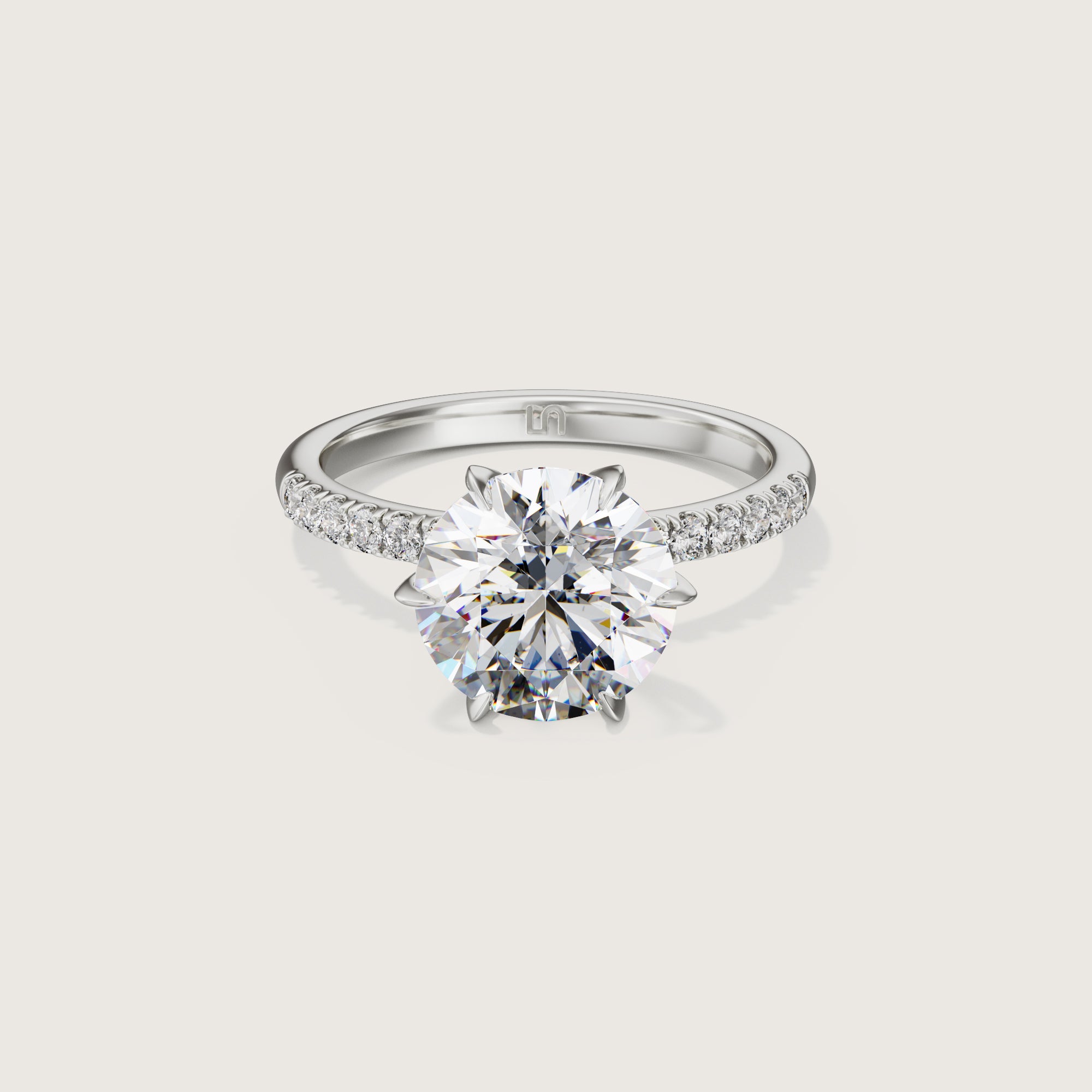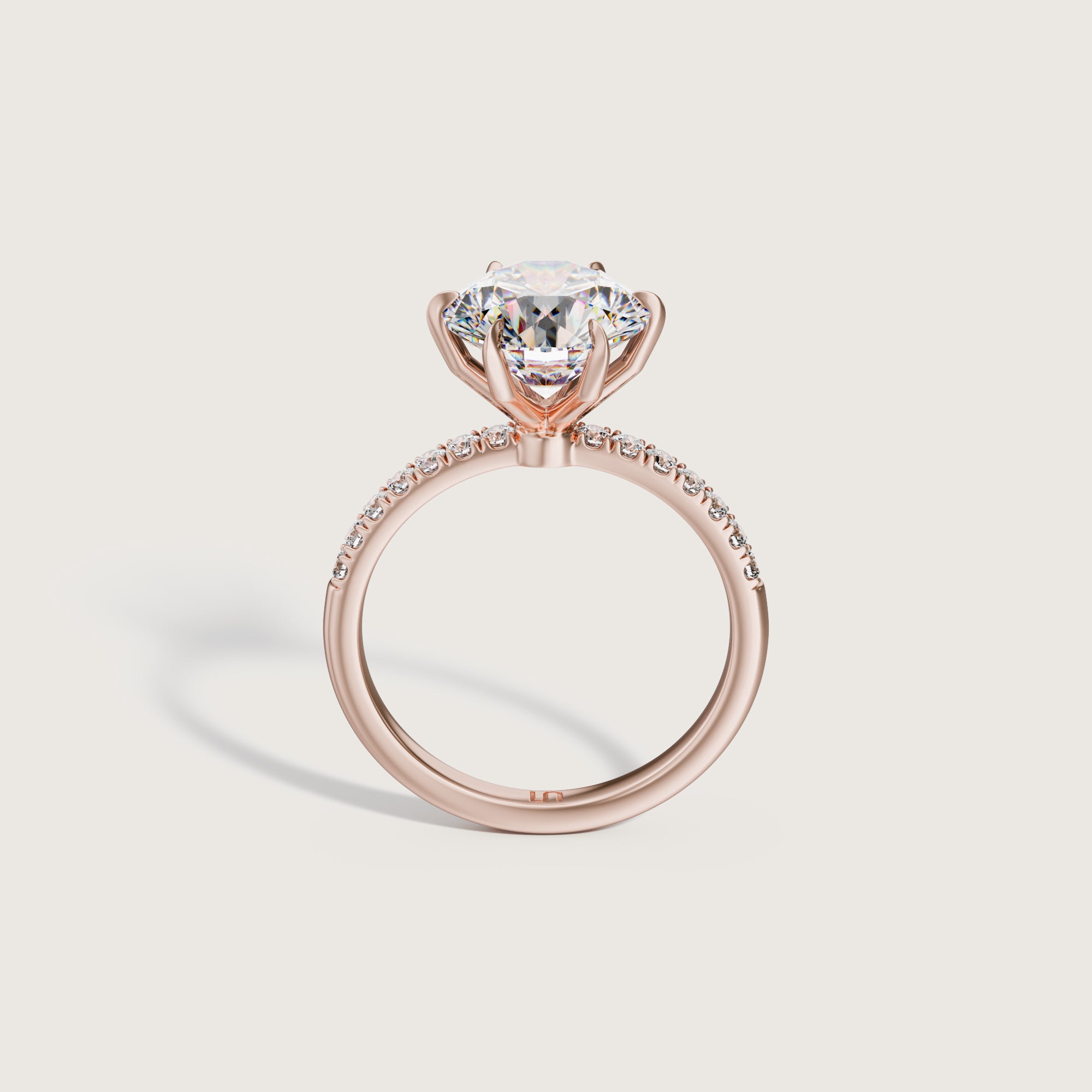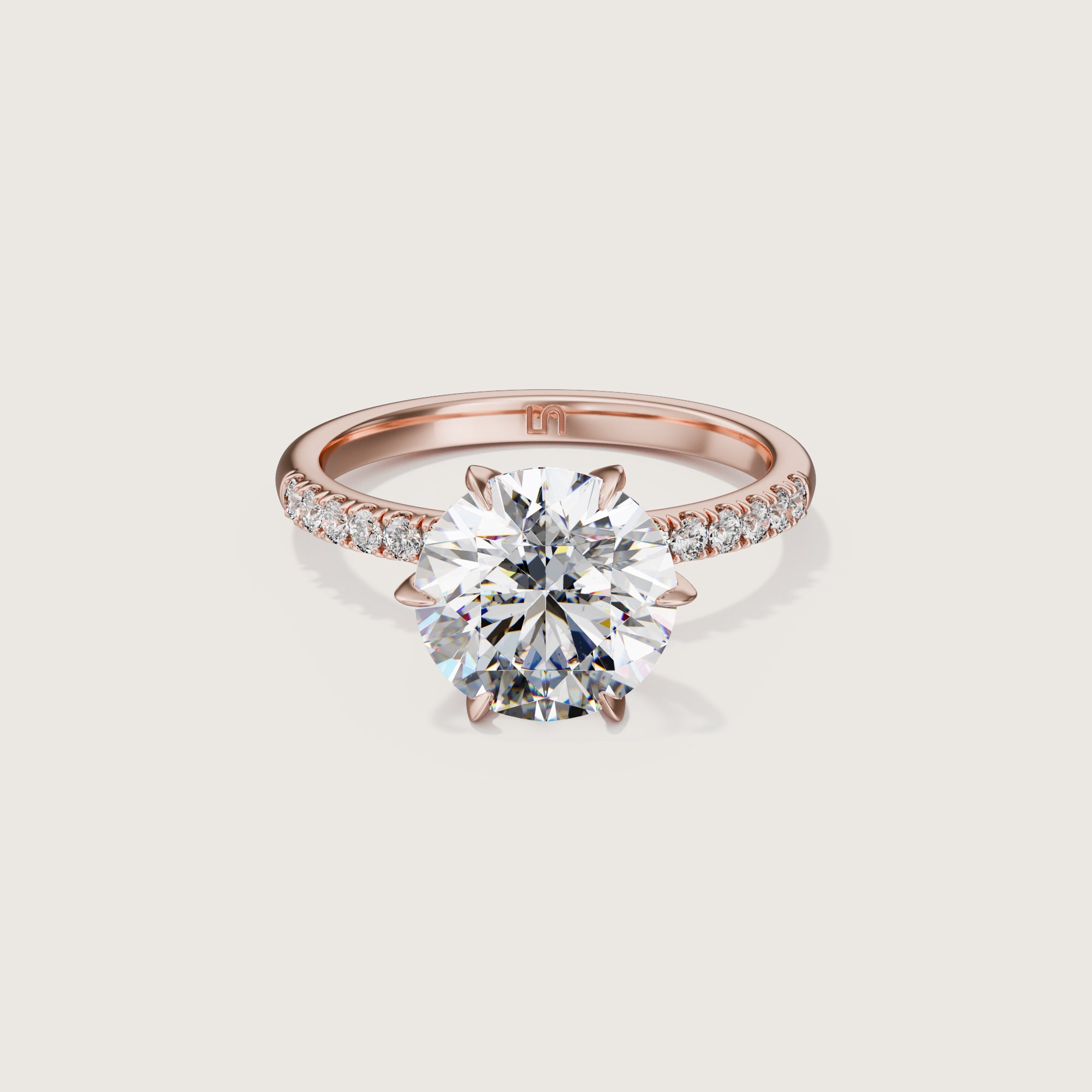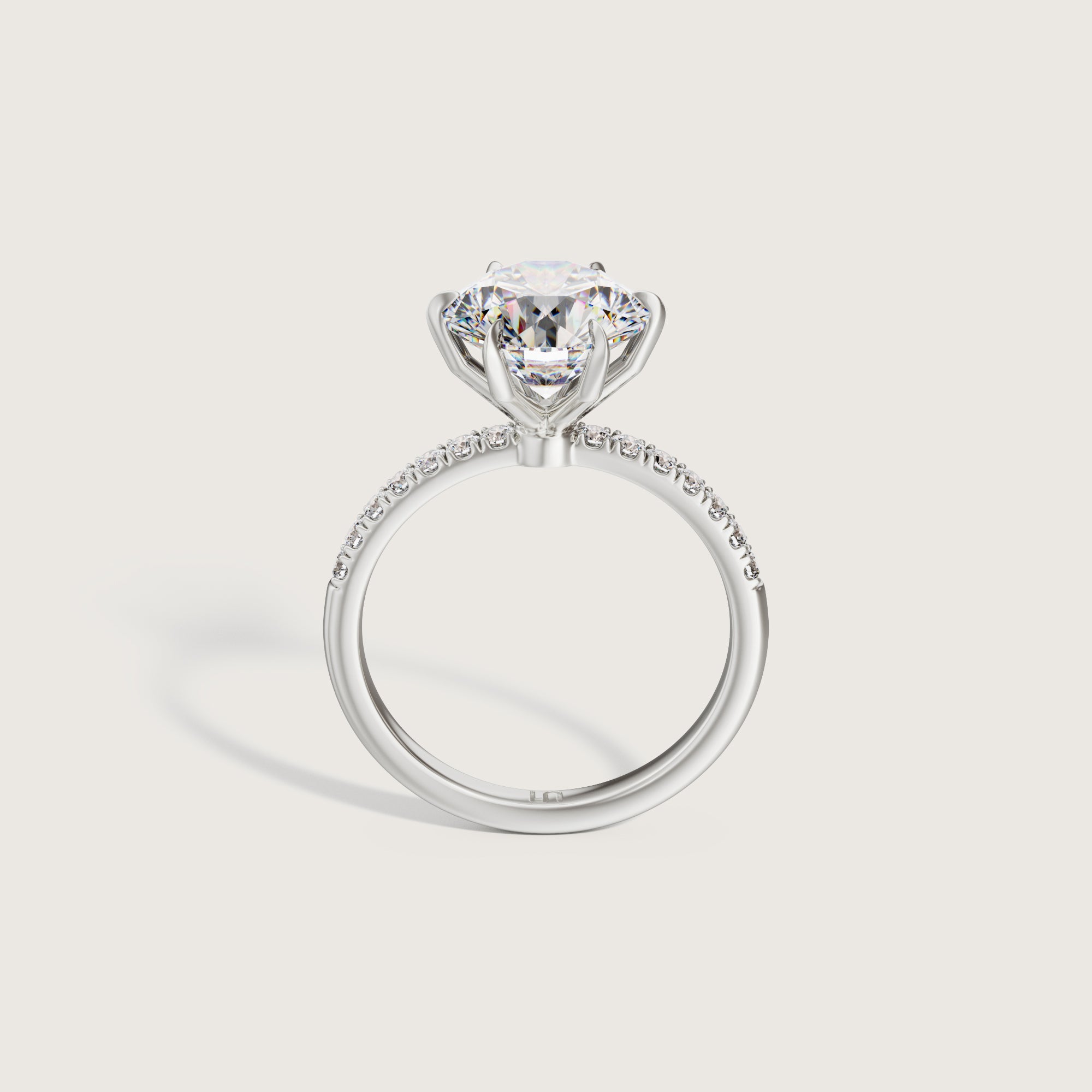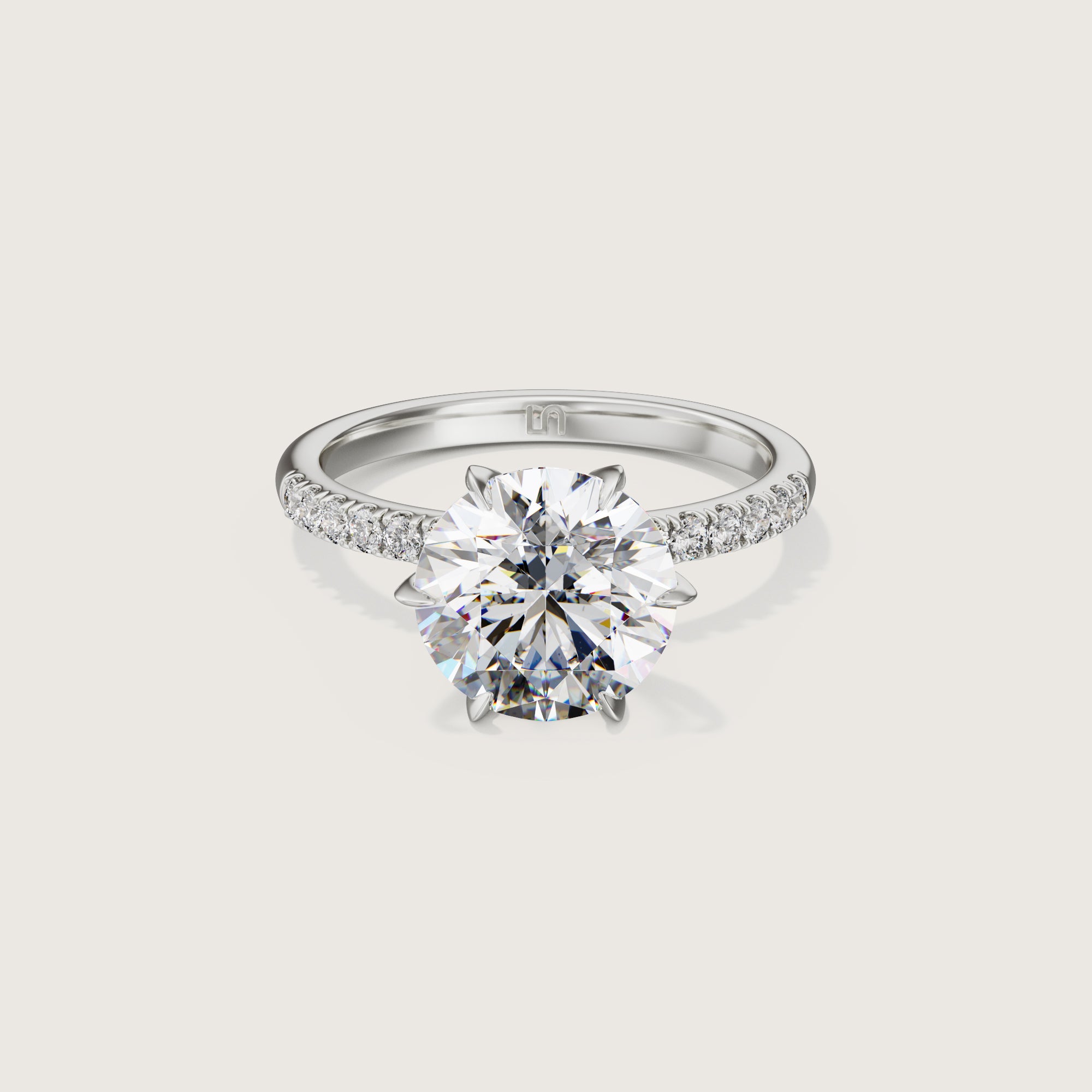 Icon Round Solitaire Ring
Description
Icon Round Solitaire Engagement Ring
Lindelli's collection features the brilliant Icon Round Solitaire Engagement Ring. The bold, sharp lines of this modern design meet the timeless cut of classic impressions to capture the enchanting essence of a woman. 
The Icon Round Solitaire Engagement Ring is crafted with precision, care and unmatched attention to detail to display the rich hue and crystalline clarity. The dazzling sparkle of each multi-faceted diamond refracts the light beautifully, making our Icon Round Solitaire Engagement Ring a priceless piece of jewellery that will no doubt become a timeless heirloom.
The list price applies exclusively to the featured ring.
Explore our classic collection of signature engagement rings and pick the design of your dreams. Prefer to personalise your diamond ring? Get in touch with us, and we will be delighted to help you source your ideal lab-grown diamond. Once you've chosen your stone, our artisans will work with you to understand your design vision before bringing the creation to life.
Design Notes
Timeless, sophisticated and breathtakingly beautiful, our bespoke rings embody the strength and boldness of the modern woman. Our signature line of Icon Round Solitaire Engagement Rings is completely customisable. Choose your metal and ring size, and we'll take care of the rest.
Diamond Pairing Process
With unmatched access to the largest range of the highest quality lab grown diamonds in the world, Lindelli will work with you one on one to select the perfect diamond for special ring according to your budget and preferences. 
Simply place an order for the setting to get the process underway with one of our diamond experts.  Alternatively, contact us for more information or to make an appointment in person or virtually.
Lab Grown Diamonds
The ethical and sustainable choice for the conscious consumer. Lab grown diamonds offer excellent value for money due to their shorter supply chain, are 100% authentic and graded type IIa which only 2% of natural diamonds can claim. The superior choice for those where purity and quality is important.
Icon Round Solitaire Ring
360 degree luxury
The Lindelli Way
Lindelli offers a 360 degree luxury experience to our customers. From customer service, to our signature packaging and exclusive design experience, our intention is to create an indelible and unsurpassed experience to cherish.
Unmatched access
Large Diamond Specialists
LINDELLI is dedicated to matching our customers with their ideal diamonds, specific to individual requests and preferences.

Experts in sourcing the best large diamonds, starting at 3 carats, G+ in colour and VS+ in clarity, we work with our clients on an exclusive one on one basis to bring their dream pieces to life.


All of our lab created diamonds are 100% real, not synthetic, and come with either a GIA or IGI Certificate.